Gift coupons
Give the gift of joy!
Sporty outfits, fashionable accessories, skis, boots or bikes, to buy or rent: The gift coupons from Skiservice can be used for our entire product selection – including discounted items. With a coupon, you give the gift of pure joy.
Explore our shops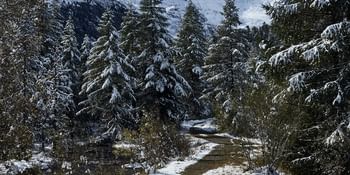 Head here to order a Skiservice Corvatsch gift voucher
Many thanks for your order!
You will receive a confirmation of the gift voucher by email
As soon as we receive your payment, we will mail you the voucher. The voucher will be delivered within 3 to 5 working days to the address indicated in the order form. Should you have any questions, do not hesitate to contact us by using the contact form.
We have sent you an email containing complete banking details. Please transfer the amount within 7 days.
Why a gift voucher is such a good idea
Set out the gift voucher to any amount you wish
Pick one of the predefined amounts or indicate the exact amount you wish to gift.
No expiration date
Skiservice Corvatsch vouchers never expire. They can be used up for as long as there is an amount left on the voucher.
Expedient delivery
The gift voucher will be sent by post upon receipt of the payment. It will reach its destinations within a few days.
Credit any remaining amount
Vouchers can be redeemed in partial amounts. Any amount left will be credited and can be used anytime later.
What can the voucher be used on?
Our vouchers offer full flexibility and can be customised
Skiservice Corvatsch gift vouchers can be used on any product or service we provide, including items on sale. There is but one exception: online sports gear rental (summer and winter) as gift vouchers have to be redeemed in person in one of our shops.
Gift vouchers can be redeemed at any of our shops (except the shop at the Chantarella top station). We have a network of 13 shops, each focusing on a different segment and featuring other brands and products – enjoy shopping in the world of Skiservice Corvatsch. Our team is happy to help, of course!
You can purchase a gift voucher at one of these shops